Update on Nanta/ TOUGHA conference
*** The visa saga experienced by Nigerian tourism to the ears South Africa Home Affairs Ministry may be addressed at this event.
As usual, it was a sad tale, but trust, Nigerians, at least those who are here, it is an issue for another day, which may determine the fate of Nigerians visiting South Africa.
** Nomasonto Ndlovy , CEO, South Africa Tourism spoke from her heart, assuring delegates from Nigeria and Ghana that how well they enjoy their stay here determines if Africa to Africa agenda, will still hold here next year. She is so upbeat about this African tourism opportunity and prayed it sustainably grew. Indaba is a tourism market that is positioned as Africa Tourism trade outpost and not necessarily for South Africa alone.
** Now Nigeria is also on the call out here. Everyone believes that Nigeria is off the tourism promotion trade mark, with Ghana better known. So, those stay back home and clap for Foluronsho Coker led Nigeria Tourism Development Authority. He should know he is on the call out here in Johannesburg for not promoting Nigerian tourism.
** Still on Nigeria, it is a nightmare for foreign tourists and even Africans wishing to visit Nigeria. Our visa application regime is going through a dark tunnel with Nigeria electronic visa regime, looking like a long application to visit the moon. Strange requirements, invitation letter from a Nigerian citizen, three years tax clearance certificate, and statement of accounts. Now you know why Nigeria is a hard destination to market. Surely, no tourist will head out to Nigeria under these circumstances.
*** Pin drop silence was observed as Susan Akporiaye, President National Association of Nigeria Travel Agencies ( Nanta) told the story of why the sun and moon left the earth to live in the sky, leaving the earth the water alone. Instructive for the desirable United Africa Tourism agenda, the efik tale surely needs to be interrogated further.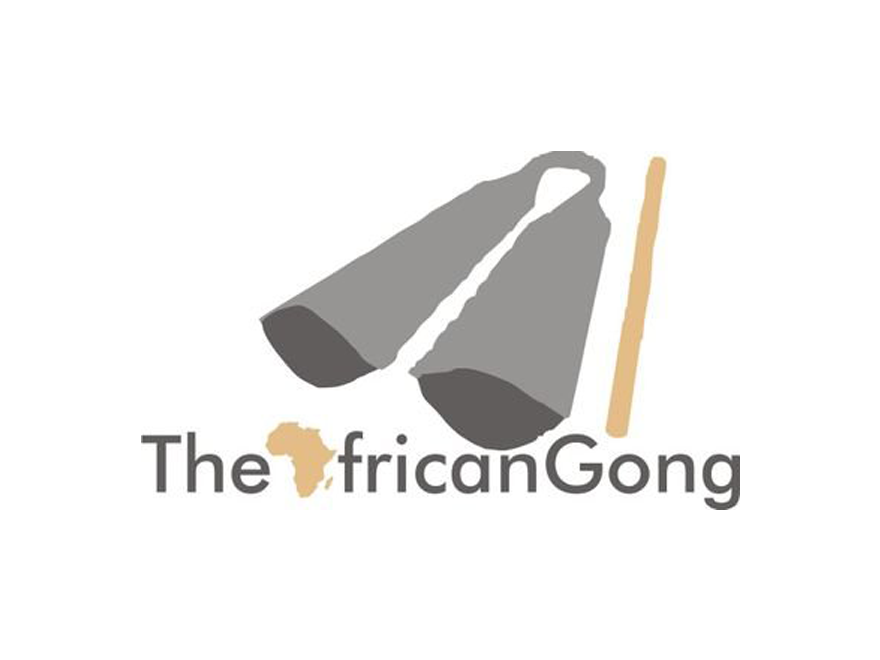 *** Power cuts are real here in Johannesburg, light going out at will. Unlike in Nigeria, where power cuts can last few hours to weeks, the situation here in Johannesburg is like touch and go, possibly a signal for the worst-case scenario in the future, taking the shape of the failed Nigerian power sector. God forbid for the sake of tourism in South Africa